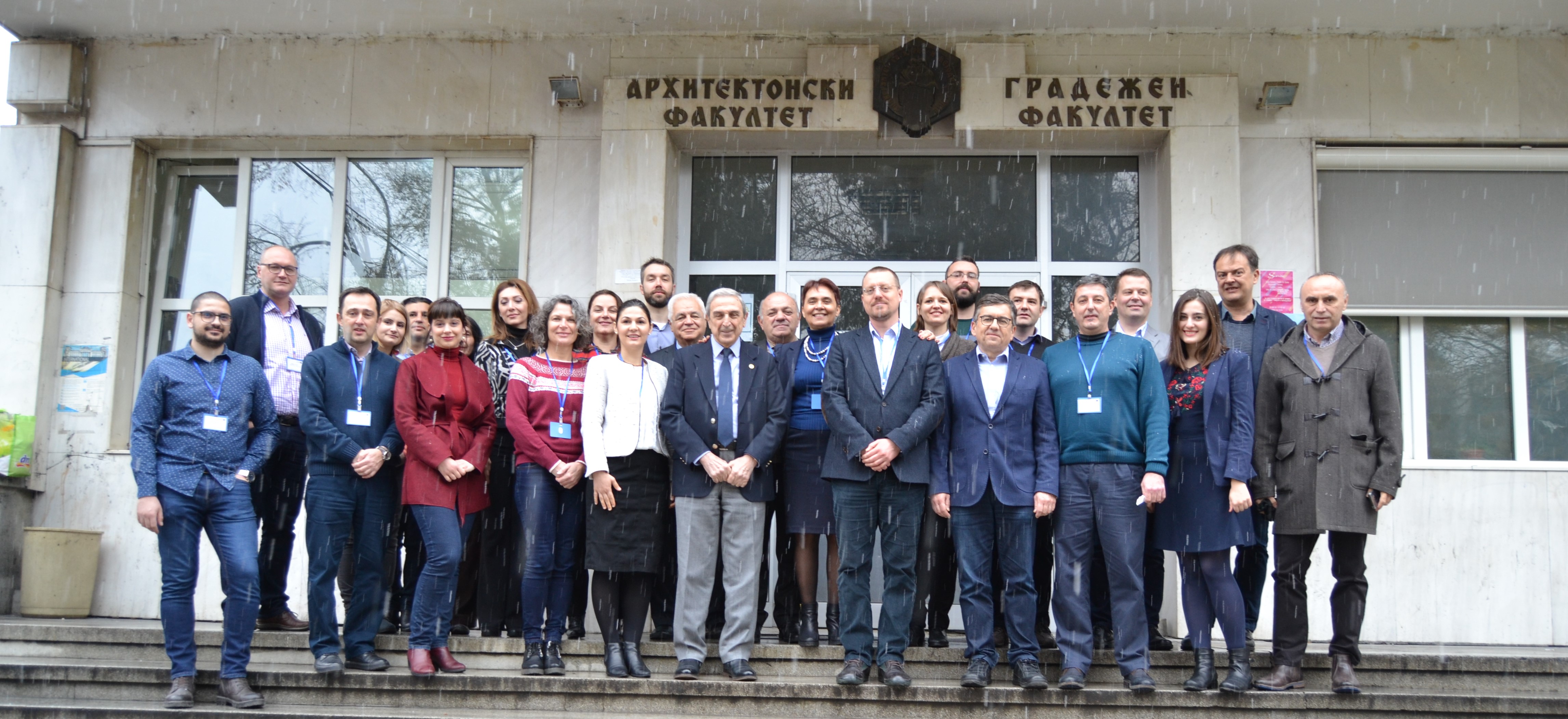 Photos from Kick Off Meeting in Skopje, 24-25 January, 2019
A great pleasure for UKIM, Faculty of Civil Engineering-Skopje and IECE to host the Kick Off Meeting for the project on January 24-25, 2019.  Two fruitful days of introduction to partners and the project, work, organization of the activities and friendship.
Check out the photos from the event in the gallery below. Click on images to increase the size.